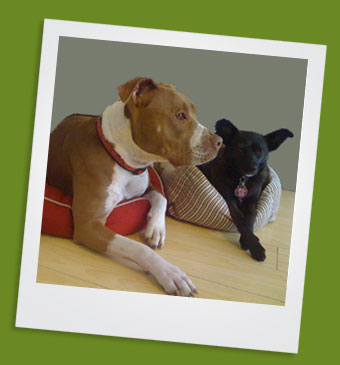 Welcome to Confident Canine Dog Training.
Here you will find any information you need to contact me, Matt Peloquin about your animal service needs.
Looking for a Dog Trainer in Croatia?
I've worked in the space for a decade, working with dogs and their owners to allow all parties tounderstand what is needed for a happy dog. My training style is to instill confidence in your pet, which helps build pride in the animal when it understands what it's owner is trying to communicate. And like all areas of life, communication helps bring harmony. My tactics are simple and easy to communicate to an owner of any experience. So if you are looking for a Zagreb dog trainer, a Santiago dog trainer or a Buenos Aires dog trainer, feel free to reach out to me.
Want to Help The Pet Population Problem & Support Rescue Group Efforts?
Get a FREE insurance quote today and protect yourself. In addition to covering any local veterinarian costs, this is international pet insurance, so it will cover any veterinary needs while traveling or living abroad.
In addition to dog training, I spend the bulk of my time volunteering with various animal rescue groups in different communities. I've done so in New York, Boston, Los Angeles and Buenos Aires. My work as a dog trainer is solely for the purpose of bringing more awareness to the pet population problem, education on the importance of spaying and nueturing your pet, and to raise funds for various rescue efforts. This includes potitical work trying to get various laws past to help promote these important issues and improve the community.
Need a Pet Travel Concierge?
As a dog owner who travels often, I also am well versed in what seems to many as a complicated process in regards to pet travel and pet relocation. So I also offer a pet travel concierge service to aid in your next short or long term trip.
In the comming months, there will be more information on this site. In the meantime, don't hesitate to contact me with any questions as to how I can help you.